New King James Bible scripture lessons
with interpretations and encouragements.
Learn about God the Father, Jesus Christ and the Holy Spirit.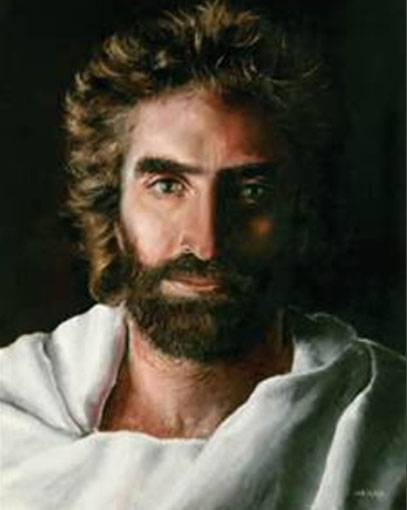 In this the love of God was revealed in us, because God sent His only begotten Son into the world that we might live through Him.
For God so loved the world that He gave His only-begotten Son, that whoever believes in Him should not perish but have everlasting life.
Click button to see the text.

Who is Jesus Christ, son of God the Father. What does the New King James Bible teach about Jesus, God the Father, the Holy Spirit and God's plan for living in God's loving will as Disciples of Christ under grace? Here are bible lessons, references & quotes with scripture meanings and interpretations to guide you. Have you been wondering about God, who He is, what He wants and if He cares about you? Open the files below to seek answers. 
He really does care about you!
A young boy, Colton Burpo, had a near-death experience and chose this likeness of Jesus as the Christ he talked with in Heaven. I also like the picture, and it fits with the Jewish custom of short hair.
Colton's full story is in print and in a movie called "Heaven is for Real."
Do you want a free bible, available in several translations and having search tools?
Download one at   http://www.e-sword.net
The information of the author's interpretation is free and may be downloaded or copied for personal use. It is not intended for resale or monetary profit in any way. May God bless your reading and contemplation of the given information and draw you closer to Christ.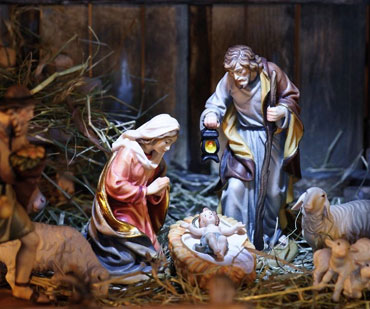 You can find God where ever you can kneel.
The cross is a symbol of God's love and hope for your future.
John 11:26 And whoever lives and believes in Me shall never die. Do you believe this?
www.andiesisle.com/magnificent.html
Just look around to have faith!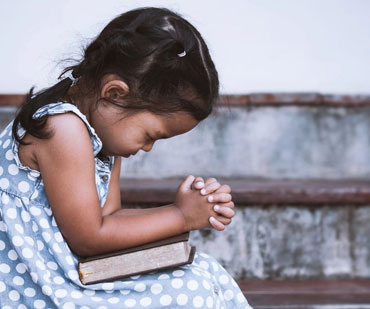 If you can read, you can learn about God.
If you pray, He will teach you directly.
Psa 19:1 To the Chief Musician. A Psalm of David. The heavens declare the glory of God and the expanse proclaims His handiwork.